Gene Simmons and Network Entertainment Join Forces on an Original Dramatic Television Series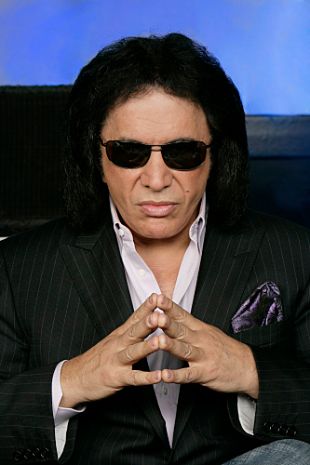 Network Entertainment Inc. ("Network"), a subsidiary of Network Media Group Inc, is pleased to announce a partnership with legendary musician and entertainment icon Gene Simmons to develop a dramatic television series based upon an original character created by Simmons. The property is an action thriller featuring a lead character with a mysterious past who is thrust into a life of international espionage and high flying adventures.
The series will be co-produced by Network Entertainment and Gene Simmons Company, the rock star's production banner.
"This is a character that could only have come from the fertile mind of Gene Simmons, and the opportunity to help bring Gene's vision to life is truly a once in a lifetime opportunity", states Network President and COO Paul Gertz, "We are thrilled to be in business with not only one of the industry's most diverse creative talents, but a man who has architected a portfolio of the music world's most successful merchandising and licensing initiatives that have supported and showcased the KISS global brand since its inception."