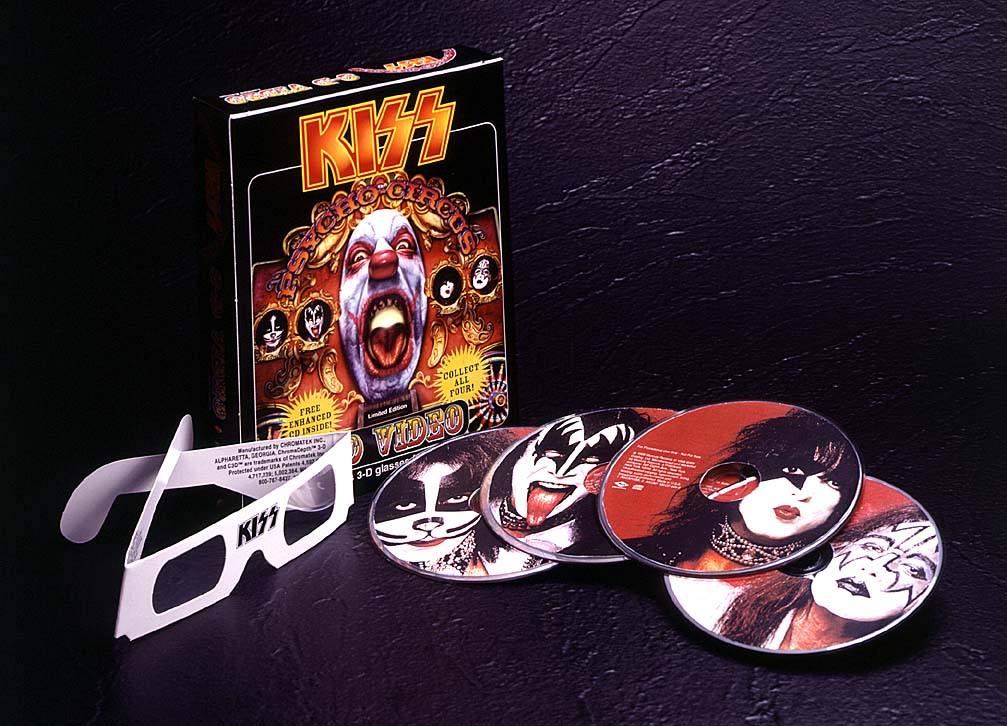 1997
The album 'Carnival Of Souls' is released in Argentina, Spain, Finland, Norway, and Italy.
1998
In the US, the Psycho Circus consumer single and video is released.
2001
NHRA Drag Racing weekend in Las Vegas, featuring a TF and FC cars in KISS paint jobs.
2006
VH1-Classic premieres 'Hangin' with KISS' and 'VH1 Classic Concert with KISS' as part of the promotion for the new DVD release of KISSology, Vol. 1
2006
Peter Criss is the Guest of Honor for the 2006 'Chiller Theater Convention' at the Crowne Plaza in Secaucus, NJ. The event rand from the 27th to the 29th.