Lawsuit: Eric Carr vs KISS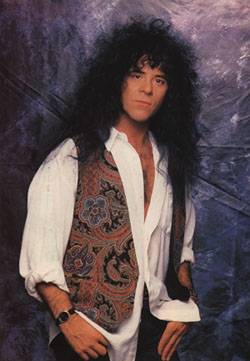 The family of the late Eric Carr has filed a lawsuit against KISS for not receiving the proper royalties owed. The family claim that KISS has not bee 100% forthcoming on the royalties, dating back to the drummers death. The lawsuit estimates that they ear owed somewhere between a 5 and 50 percent cut on the four songs written by Eric Carr, including LITTLE CAESAR and CARR JAM 1981.
Apparently, the family thought all royalty payments would come strictly from ASCAP, but recently discovered that two other publishing firms, plus Gene Simmons Worldwide, Inc. should have been royalties also.
The New York Post, the story source reached out to KISS for a statement/comment, but none has been given, to date.